Air Freight – Ground Transportation for Inbound and Outbound Air Cargo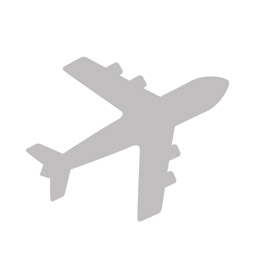 Will-Do Transport specializes in coordinating with many forwarding carriers to provide the ground transportation for nearly any domestic or international air cargo parcel – serving the Red Wing, Rochester, Twin Cities, Southeast Minnesota, and Western Wisconsin regions.
With our regularly-scheduled routes and our expertise navigating Transportation Security Agency (TSA) and Customs and Border Protection (CBP) compliance, we offer cost-effective import and export deliveries as fast as same-day and next-flight-out (NFO).
For regional hot shot and courier services, see Expedited.
Expedited – Hot Shot and Courier Services for Urgent and Sensitive Deliveries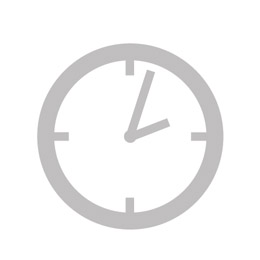 Will-Do Transport is an experienced, expert provider of direct-to-destination expedited deliveries – eliminating all unnecessary transferring and handling of our customers' most urgent and sensitive parcels.
Our flexible fleet of sprinter vans, straight trucks, 53-foot dry van trailers, and more – as well as our superior logistics, communication, reliability, and promptness – provide convenient, efficient hot shot and courier services no matter how small your shipment or short your timeframe might be.
For air cargo services, see Air Freight.
Less-Than Truckload (LTL) – Time-Definite LTL Deliveries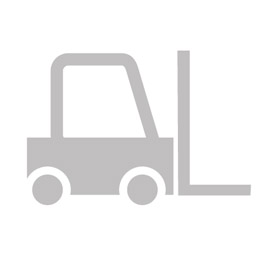 Will-Do Transport executes less-than-truckload (LTL) direct deliveries of palleted, boxed, large, and oddly-sized goods; sensitive equipment; and heavy materials – serving the regions of Red Wing, the Twin Cities, Southeast Minnesota, Western Wisconsin, and beyond.
Our LTL services allow our customers to control shipments that are accountable, affordable, environmentally-friendly, and timely – whether they are next-day, second-day, third-day, three-to-five-day, or dedicated time-definite.
For full truckload and other-than-dry-van services, see Dedicated Truckload and Specialized Fleet (flatbed, hazmat, temperature-controlled, etc.).